Yarn is so simple, we almost forget its necessity. Woven, knotted, knit… its many incarnations form the building blocks for all fashion and textiles. Designers Michel Bergamo and Cristina Zamagni of Boboutic describe yarn as "an endless line," wholly rejecting the use of scissors. To cut a string of yarn as a shortcut of convenience is to sever its integrity as a material – both metaphorically and literally. In their singular approach to knitwear, infinite possibilities are found.
Sabina Savage launched her eponymous, luxury scarf brand in 2013, offering heritage inspired elaborate prints on exquisite fabrics. Each scarf is expertly designed in London then produced to the highest quality and skillfully hand-edged by the renowned artisans of Como, Italy.
Featured Collections
Soft leathers and suedes for the season
A film by Lauren Manoogian
Moody stones steal the spotlight
FEATURED DESIGNERS
In a sweep of remarkable texture and color, weathered-and-worn takes on new meaning in Rundholz's collection for AW23. Through a stylized and deliberate patina, designers Carsten and Lenka create clothes that seem to tell their own stories – a washed jean jacket bleached by a trek through the desert; distressed cashmere sweaters stretched loose and cozy from months of storied travel; a cotton skirt that gathers panels of fabric like stamps in a passport.
Things We're Loving
2023 - Lauren Manoogian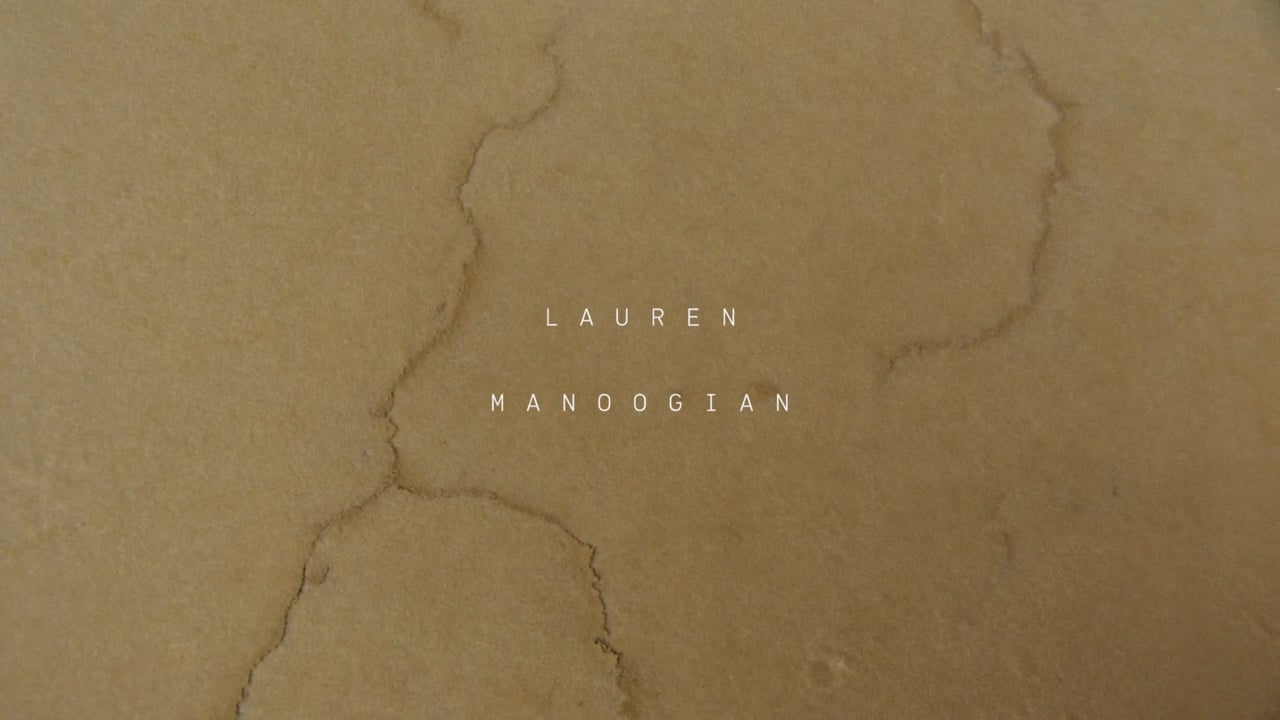 OUR STORES